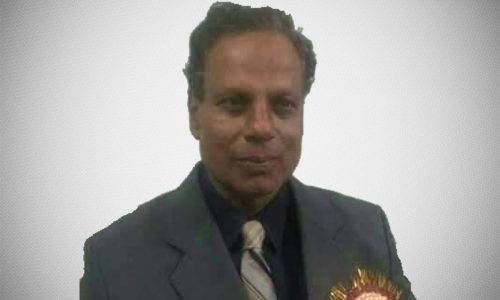 Mr. S. Banerjee (President)
Director Message
Dear Students,
For Today's Generation, Fire & Safety engineering presents an opportunity where there is very high demand from industries like defense service, civil fire station, municipal corporation, national thermal power station, air-craft, cargo-hub, shipping corporation, power plants, steel plants, petrochemicals, refineries, textile-cotton industries, sponge iron plant, mining industry, civil construction company, tower company, food industry, electronics company, coal industry, paper industry, plastic-polymer and many more industries in India and gulf countries also, where job options are tremendous. job security absolute, chance to work in abroad with more and more salaries fire & safety engineering is a field to which all aspects of scientific & technical knowledge pertaining to the safety are linked. It involves study of subjects that deal with the designing and installation of fire protection systems, in depth understanding of the science of fire, its hazards and control measures; various associated engineering subjects; prevention & protection of industrial safety & its management and other psychological grooming required to make a self-reliant fire and safety engineer.
The available seats for different courses are limited. So you are advised to select the course carefully and submit your admission form and fees as early as possible at given address. Because admission is based on "First come first serve basis.
We extend our best wishes for your bright career.
S.Banerjee
President