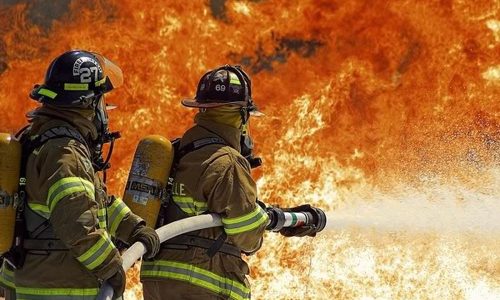 Directorate of Technical Education Recognized Courses Commence from every Academic Session i.e. July of every year. Other two courses One Year Diploma in Fire Safety Engineering (DFSE) and Six Months Certificate course in Fire Safety Engineering commence every year in January and July.
Read More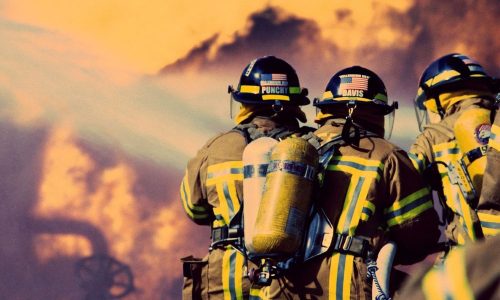 Diploma in Fire Safety Management Distance Education Admission 2022-23: Diploma FSM distance education in which students get enough knowledge to cope with disastrous situations. It involves a thorough understanding of measures and management steps in the risk of a fire hazard.
Read More
National Council of Fire Service Engineering
Welcome to the National Council of Fire Service Engineering (NCFSE). The NCFSE is a leading brand of fire fighting training world. We provide the best training to ensure your teams have the knowledge and confidence to respond effectively to an incident.
This will help you to save lives, protect assets and maintain business operations in an aggressive way.NCFSE offers the 10 years of expertise training experience in supporting fire teams in the industrial, aviation,  offshore, marine and civil defense sectors. We have over best training simulators to guarantee latest, challenging and live exercises for students.
Latest News & Updates
The available seats for different courses are limited. So you are advised to select the course carefully and submit your admission form and fees as early as possible at given address. Because admission is based on "First come first serve basis.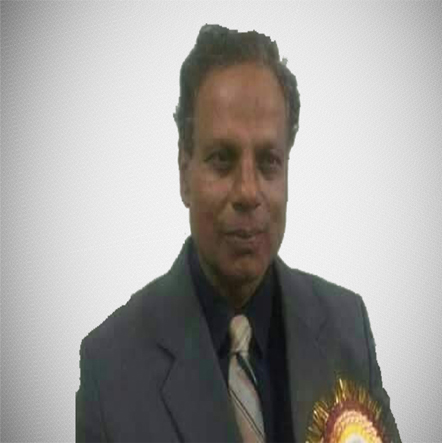 Mr. S. Banerjee (President)
Principal Desk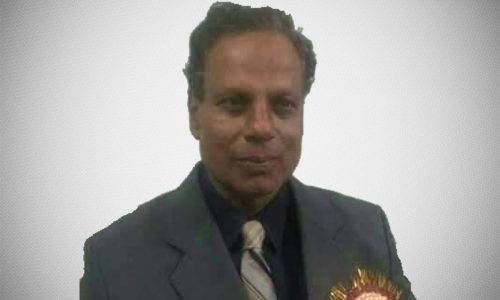 Meet Mr. S Banerjee President in National Council of Fire Service Engineering
View Profile
Our Association
.Affiliated to NCVTE New Delhi
• Ministry of Micro, Small & Medium Enterprises (MSME)
• Maharashtra State Skill development society (MSSDS)
• Associated with UGC, AICTE & DEC Approved Universities
• Maharashtra state board of Technical Education (MSBTE)
• Member of National Safety Council – NSC
• ISO 9001:2015 Certified Institution
. Fire and Security Association of India (FSAI)
..OHSAS 45001 HEALTH & SAFETY MANAGEMENT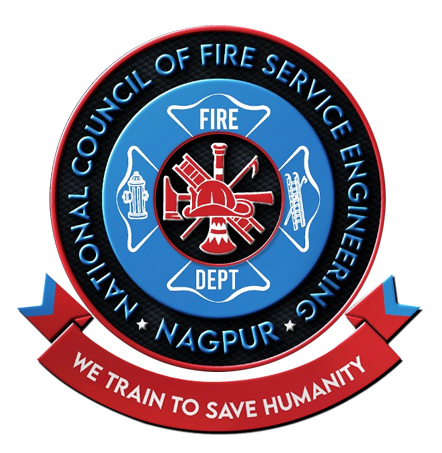 National Council of Fire Service Engineering
Affiliation & Recognition